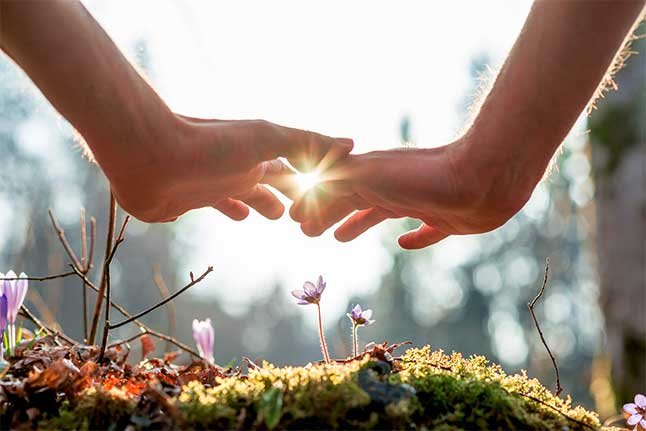 Are you Ready to Forgive and Release Toxins from your life and See what Can show up for You???
You must have heard about How the Act of Forgiveness and letting go is so important and even more when you are on your path in Spirituality. But have you wondered why is it so important?
Forgiveness does not mean to allow yourself to be hurt again or to forget about anything. When we hold on to Grudges, Anger, or Sadness we keep our self locked into those memories and emotions. Ever realized how certain relationships in your life follow a Fixed pattern time and again? How certain issues in your life keep happening time and again. Faces may change, Places may change but the feeling it leaves you with every time…. is the Same.
When you stay locked in emotion or memory, your subconscious creates those moments time and again… until you release them. Many Bad relationships, Pains, and Aches, Issues with Work, and Money are created in your life because of these stuck feelings from your Sub-Conscious.
Forgiveness is certainly Easier said than done but it's not impossible. When you forgive you don't make peace with the person or situation but make peace with yourself……Which is the Most Important.
I have healed a lot of issues in life for myself and others with the simple techniques I have learned over the years through the various modalities I have learned.
I have created a process of 21 days of Cleansing your Soul to Create a better life….
From the Comfort of your Home….. At your convenient time. 


You can Follow the Workshop Details or Contact me directly.


Luv,
Aarti.